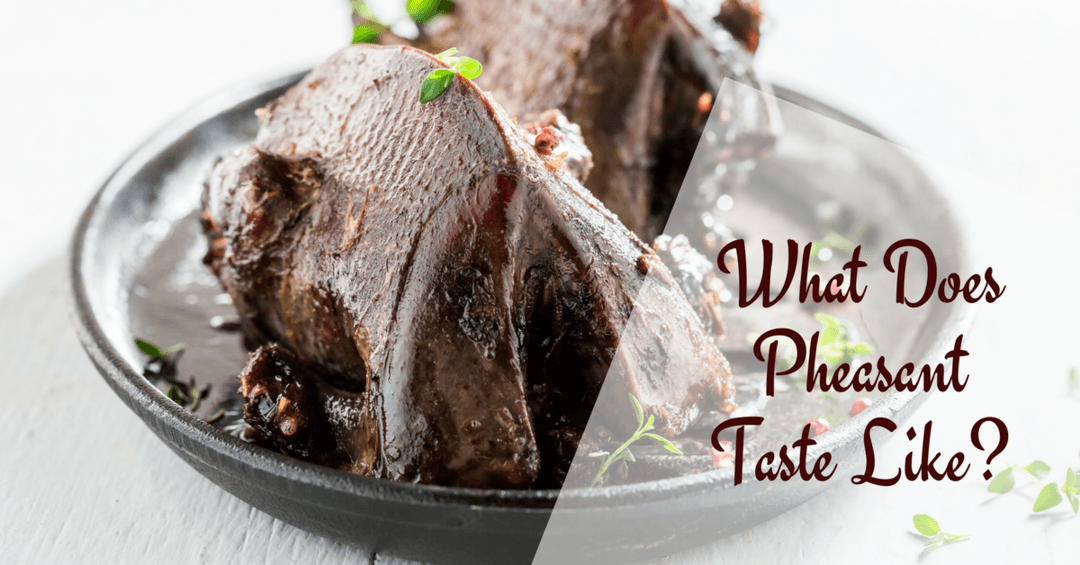 Pheasant is a medium-sized species of bird – it's a game bird, to be exact. While its origins can be traced back to Britain and Asia, it has also existed in the USA for about 200 years now.
As a low-flying bird, pheasant is quite easy to catch – that's why it's a favorite among hunters. The colorful ones are actually the males, while the females are mostly colored brown.
As a type of food, pheasant can be categorized as poultry – yes, like chickens. And yes, it does, taste like chicken to some people. Still, some people would object to the thought of pheasants tasting like chicken.
In this article, I will do my best to describe to you how pheasant tastes like.
Continue reading